HOME
/ PRODUCTS /
INTERIOR WALL COATING
DOMESTIC OUTFIT
ENGINEERING
The Forest oxygen bar anion purification paint
DETAIL INTRODUCE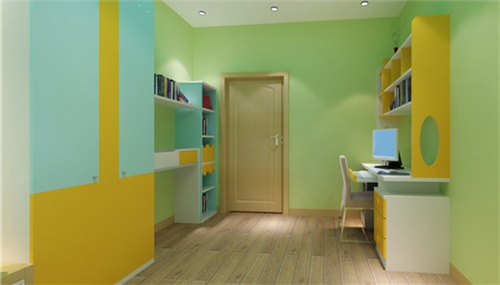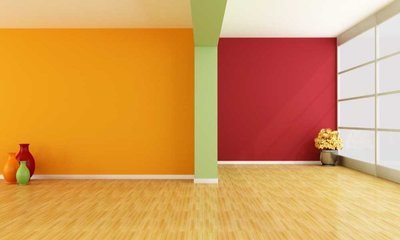 The production profile:the products adopt the nanometer new material, with unique formula, excellent performance, and environmental protection, has the function of releasing anion and purifying air. They are the new products to the National "863" Program. It has reached the international leading level. According to the theory of the geodesy and geophysics from the Joint Committee of Atmosphere of the International Union, the air anion is OH-(H2O)n, O2-(H2O)n and CO4-(H2O)n, and it is very beneficial to human health, longevity and ecological environment when the air has the anion with appropriate concentration. Anions in the air have a good reputation of "air vitamin".




The product feature

1. Delay senility; 2. Promote blood circulation and metabolism; 3. Improve the effect of sleep

4.Enhance the immunity; 5. Purify air, Remove indoor formaldehyde, ammonia, benzene and other harmful substances effectively

6. Sterilization, Oxidation resistance, Clean air.




The Function Principle:The negative ions in the air are mainly through the action of electricity, chemistry and physics, that is, through the neutralization of electricity, chemical reaction and physical adsorption to achieve the purpose of air purification. Releasing high concentration of negative ions continuously (the emission capacity of negative ions is no less than 1831 /cm3 under static conditions), Removing pollutants such as formaldehyde, ammonia and benzene and purify indoor air effectively through electric neutralization, chemical reaction and adsorption.

The product usage:It is a coating widely used in home, school, hospital, upscale apartment and kitchen environment.